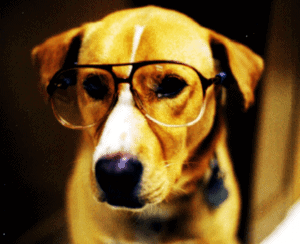 The content of the ToeGrips.com website—its text, graphic elements, photos, and all other material—is for informational purposes only. No element or combination of elements contained within this site can be construed as a substitute for professional veterinary advice, diagnosis, or treatment.
Always seek the counsel of your veterinarian with any concerns you may have regarding the medical condition of your pet. Never postpone securing professional advice because of something you may have read on this website.
If you think your pet is undergoing a medical emergency, call or visit your veterinarian or your local veterinary emergency hospital immediately.